Congratulates the IMACO English website on line. Welcome to visit my website, we will provide the developed process and line for production of HPL-CPL-LPL, flooring laminates, copper clad laminates, isolation base materials, automobile filter paper and shuttering boards.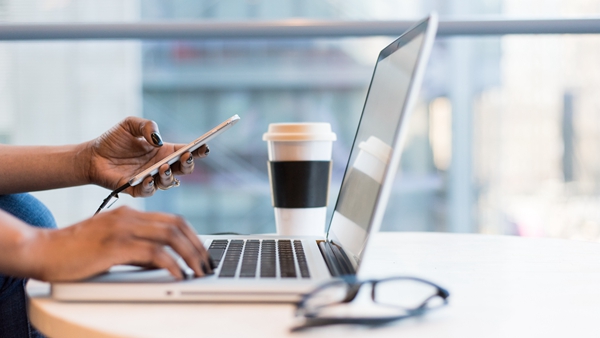 IMACO is a professional researching and manufacturing company in the scope of impregnating and coating. IMACO is a professional manufacturer toward globalization with the principle of "Technology to create infinite possibility", that enable customers to improve productivity and energy efficiency while lowering environmental impact.
Thanks for your attention.